How you give matters.
We created The Giving Block to help modern philanthropists give better.
The Magic of Donating Assets
When you donate crypto and stocks to charity, you not only get the same write off as a cash gift, but you owe no taxes on the assets you donate. That means for every $10,000 you give, you can save up to $3,000 or more on taxes by ditching the cash. With the most tax-optimized donation options, and access to the leading philanthropic advisors, The Giving Block takes the donation playbook used by billionaires and makes it available to everyone.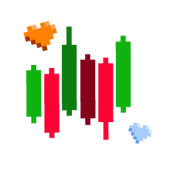 Stocks
Older, wealthy people have donated stocks for years. The problem? The process takes forever, with complicated, outdated processes. With The Giving Block, donate stocks to any cause with a few clicks.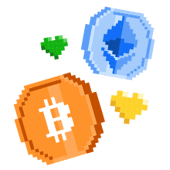 Crypto & NFTs
Crypto is the fastest-growing donation method for young donors, with hundreds of millions of dollars donated in the past year. With crypto donations, you get the same tax relief as stock, and you can buy more crypto same-day.
Give Better with The Giving Block
Support thousands of nonprofits, charities, universities, faith-based organizations, and other mission-driven groups that accept cryptocurrency and stocks. When you donate with us, both you and the nonprofits you care about end the year with more money in your pocket.

Lower your tax bill
Donate cryptocurrency, stocks or even cash - The Giving Block is your one stop shop for giving any way you want to give.

Increase your impact
From matching funds, to Impact Index Funds that let you give to multiple nonprofits with a single gift, we help you maximize the impact of every donation.

Give more strategically
Donors giving these assets can give up to 20% more because of the potential to lower your capital gains tax. That's a win-win situation for you and your favorite charities.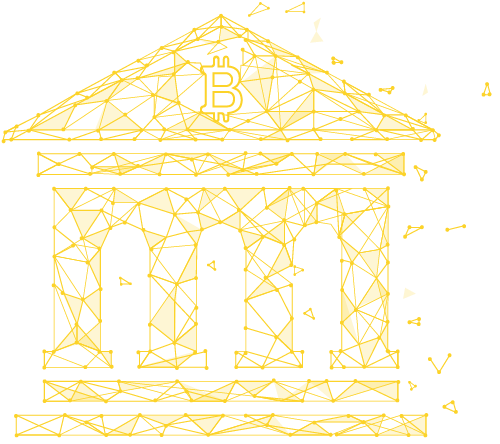 Making a big donation? Our team can help.
Our Private Client Services team is designed to help you turn your non-cash assets into impact-optimized, tax-efficient charitable gifts.
Our white-glove donor services can structure your major gift to support one charity or multiple causes and ensure best execution so more money goes to those in need — no DAF required. You'll also have access to our network of accountants, appraisers and other specialized professional service providers.