Celebrate degenerosity & spread positivity with your crypto philanthropy this NFTuesday.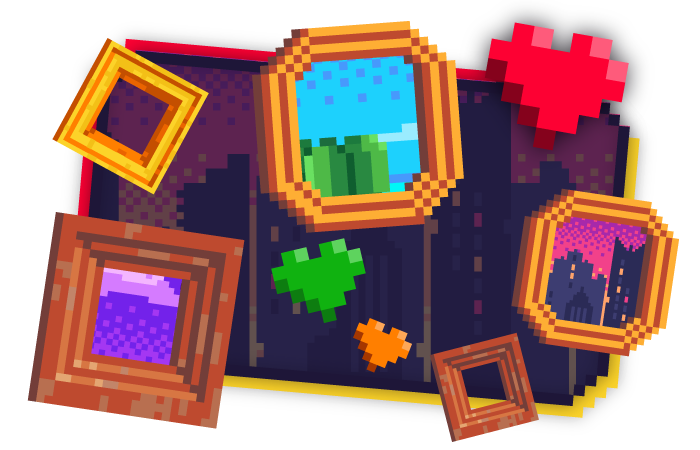 The future of Philanthropy
For much of history, art and social progress have gone hand-in-hand.
And now, the crypto community is no exception: over the past year, the NFT community has donated millions of dollars in crypto to charitable organizations. Join the NFT marketplaces, artists, galleries, projects and studios that bring visibility to crypto philanthropy and continue to raise more coin for important causes.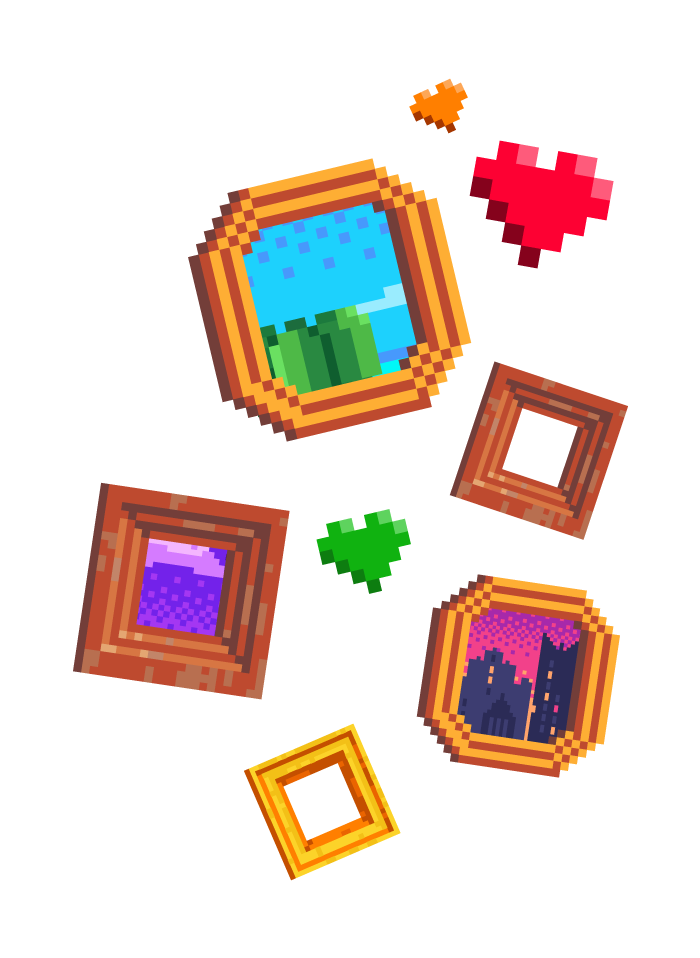 Donate Today
Choose from over 2000 crypto-friendly nonprofits, or donate to an Impact Index Fund to support multiple organizations you care about.
Start a Fundraiser
NFTs can support charities in many ways, including making one-off donations, donating a percentage of mint or sale royalties, and making recurring donations via smart contracts.
Spread the Word
You're a Crypto Hero now - share your impact and invite your friends and family to donate as well.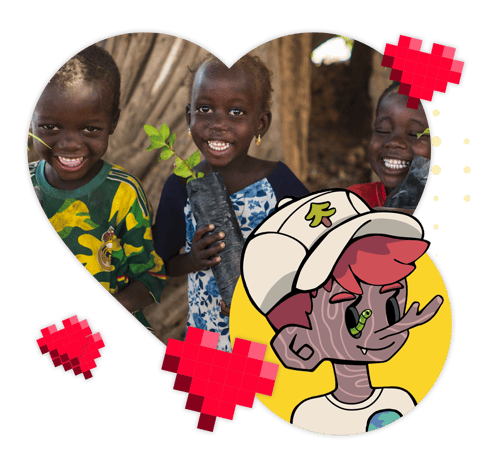 do it for the trees
Woodies x Trees for the Future
Woodies dropped a collection of NFTs that sold out in 10 minutes, and donated a portion of royalties to Trees for the Future. For this small nonprofit team, this was a record crypto donation for the organization of 73.824 ETH ($217,000).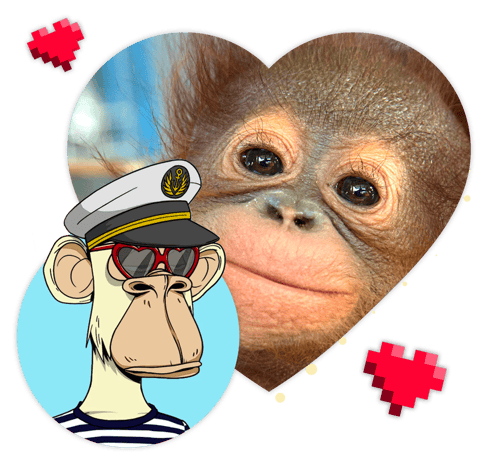 Apes for a Cause
Bored Ape Yacht Club x Orangutan Outreach
Orangutan Outreach received a large donation of 169 ETH (~$389,000 at the time) from the Bored Ape Yacht Club team. From there, Orangutan Outreach has been actively fundraising in the crypto community and, thanks to the crypto and NFT community, has been able to put funding in place to expand their sanctuary space for 100+ orangutans who can't go back into the wild.
Get Inspired
Epic NFT Projects and Artist Battles for Good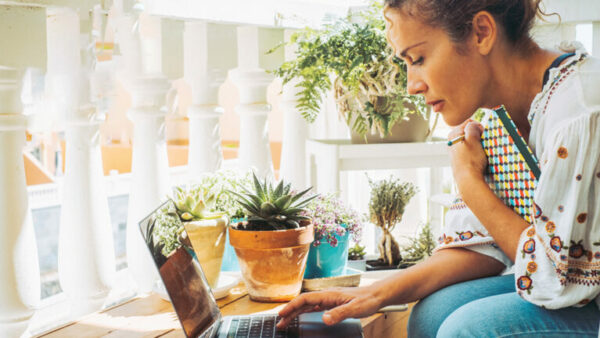 Jack Butcher x CARE


Jack Butcher's NFT fundraiser for CARE raised 59.54 ETH (~$208,879) to provide emergency humanitarian aid to Afghan families in need.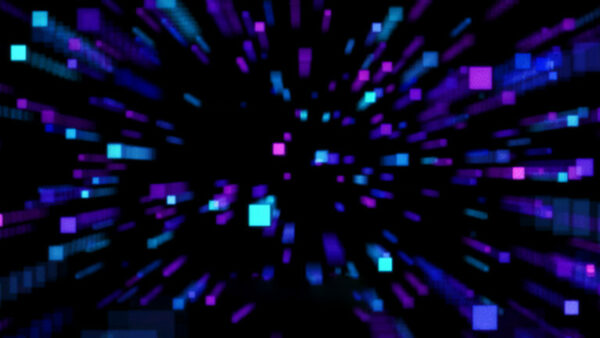 Vayner3 x Stella Artois x Artblocks x Water.org


Vayner3 (formerly "VaynerNFT") helped Stella Artois launch an NFT fundraising campaign with Artblocks to support their long-time charity partner, Water.org.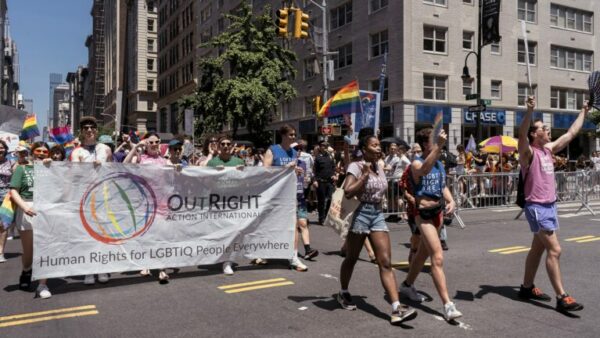 Many NFT Projects x Outright International


Outright International (formerly "OutRight Action International") has been an enormously vocal nonprofit in the web3 space, helping amplify the need for LGBTQIA+ nonprofits. They have received donations from many NFT projects including Not Your Bro.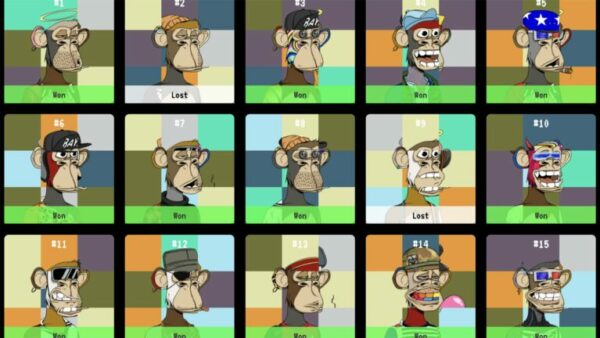 Apes vs. Punks x Riley Children's Hospital


Chasten, a Bored Ape and CryptoPunk NFT holder, organized an in-person fundraising event with the BAYC and CryptoPunks communities to raise money for Riley Children's Hospital.
History & Impact
Celebrate philanthropy with one of Bag Season's biggest events.
NFTuesday is The Giving Block's one-day celebration of NFT philanthropy! In 2021, NFT philanthropy emerged as a major force in charitable crypto giving, with more than $12.3 million donated from verifiable NFT projects, artists, and platforms. NFTuesday celebrates these accomplishments and the ongoing intersection between art and philanthropy.
NFTuesday is one of the flagship events for Bag Season, The Giving Block's year-end crypto fundraising season which runs until December 31. Last year, supporters donated crypto worth $2.4 million to participating charities, with an average individual donation size of $12,600.

Percentage of Millennial millionaires invested in crypto

Number of crypto users worldwide

Average size of a crypto donation processed by The Giving Block
choose your character
What kind of hero will you be?

Anonymous Donors
Starting with the Pineapple Fund and continuing today with our anonymous donation options, hundred of millions of dollars have been donated by unsung heroes to thousands of charities.

Creators & Builders
From NFT projects like Code Green supporting Save the Children, to community partners like Magic Eden, there are a hundred different ways to make crypto an everyday force for good.

Leaders Who Inspire
Crypto leaders & entrepreneurs have donated millions in crypto in the past. Vitalik Buterin's most recent $9.4M USDC donation shows they're not slowing down anytime soon.
Give crypto better with The Giving Block.
Support thousands of nonprofits, charities, universities, faith-based organizations, and other mission-driven groups that accept cryptocurrency (and stocks, too!). When you donate with us, both you and the nonprofits you care about end the year with more money in your pocket.

Lower your tax bill
Donate cryptocurrency, stocks or even cash - The Giving Block is your one stop shop for giving any way you want to give.

Increase your impact
From matching funds, to Impact Index Funds that let you give to multiple nonprofits with a single gift, we help you maximize the impact of every donation.

Give more strategically
Donors giving these assets can give up to 20% more because of the potential to lower your capital gains tax. That's a win-win situation for you and your favorite charities.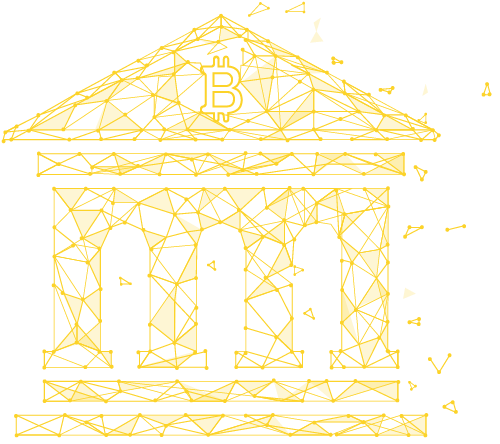 Making a big donation? Our team can help.
Our Private Client Services team is designed to help you turn your non-cash assets into impact-optimized, tax-efficient charitable gifts.
Our white-glove donor services can structure your major gift to support one charity or multiple causes and ensure best execution so more money goes to those in need — no DAF required. You'll also have access to our network of accountants, appraisers and other specialized professional service providers.
What is NFTuesday?

NFTuesday is a day-long celebration of the NFT community's generosity, which has donated millions of dollars to charities of all kinds. Countless NFT marketplaces, artists, galleries, projects and studios have made crypto donations or supported charitable giving via their platforms. NFTuesday was created by The Giving Block in 2021.
How can I get involved in NFTuesday?

You can help spread the word about the impact of NFT projects on charities and causes, or even make a donation to one of 2,000 charities.

Want to be part of the giving spirit this December? We'll be celebrating all month long with Bag Season, The Giving Block's annual year-end crypto fundraising campaign for nonprofits and charitable organizations.
What is The Giving Block?

Founded in 2018, The Giving Block, a Shift4 company, is turning Crypto Philanthropy into one of the greatest forces for good on the planet by making cryptocurrency fundraising easy for nonprofits while empowering donors to give over 100 cryptocurrencies to their favorite causes. The Giving Block enables thousands of mission-driven organizations, charities, universities, and faith-based organizations of all sizes to accept cryptocurrency donations and helps them maximize their fundraising outcomes with strategic consulting and personal support. Learn more and discover why cryptocurrency is the fastest growing donation method for Millennial and Gen-Z donors, at thegivingblock.com.
How can my NFT project support a charity?

There are many ways to support a charity, including making one-time donations, donating a percentage of mint or sale royalties, and making recurring charitable donations via smart contracts.
How do I make a one-time donation from my NFT project to a charity?

Once you have found a charity to support, visit their donation page. From there, follow the prompts on the donation widget.
How can my NFT project donate a percentage of mint or sale royalties?

To donate a percentage of royalties, either from your mint or secondary sales, you can either make donations manually using the charity's donation widget, or you will need to put the nonprofit's wallet address in your smart contract and designate the intended percentage of profits to be donated and which conditions determine when donations should be made.
Can I put a nonprofit's wallet address into my smart contract?

Yes, many NFT projects make recurring charitable donations via smart contacts. To do so, you must first retrieve the wallet address for the nonprofit of your choice. When you have selected a charity or fund to support, visit its donation page. From there, follow the prompts on the donation widget and be sure to select the cryptocurrency that you intend to donate. Copy the wallet address and paste it into your smart contract.

(NOTE: Please double-check that you have selected the correct cryptocurrency that you wish to donate. If you do not do so, your charitable donation will likely not be received by the nonprofit and your crypto may not be retrievable.)
Which cryptocurrencies do you accept?

Nonprofits using The Giving Block accept more than 100 cryptocurrencies, including the most popular cryptocurrencies among NFT creators such as Ethereum, Solana and Tezos.
What happens if my NFT project donates an unsupported token?

We don't want this to happen. Your crypto could be unretrievable, for both you and the nonprofit that you wanted to support. If you are unsure whether or not a cryptocurrency is accepted, please check the list here. If you still have questions, please DM us on Twitter.
How should I make a large crypto donation from my NFT project?
How can I contact The Giving Block's PR team for an interview or about a news story?